Working Together
We are excited to announce that Total.Care has acquired Intrado's Cloud Contact Pro ("CCPro") business, including Magnetic North.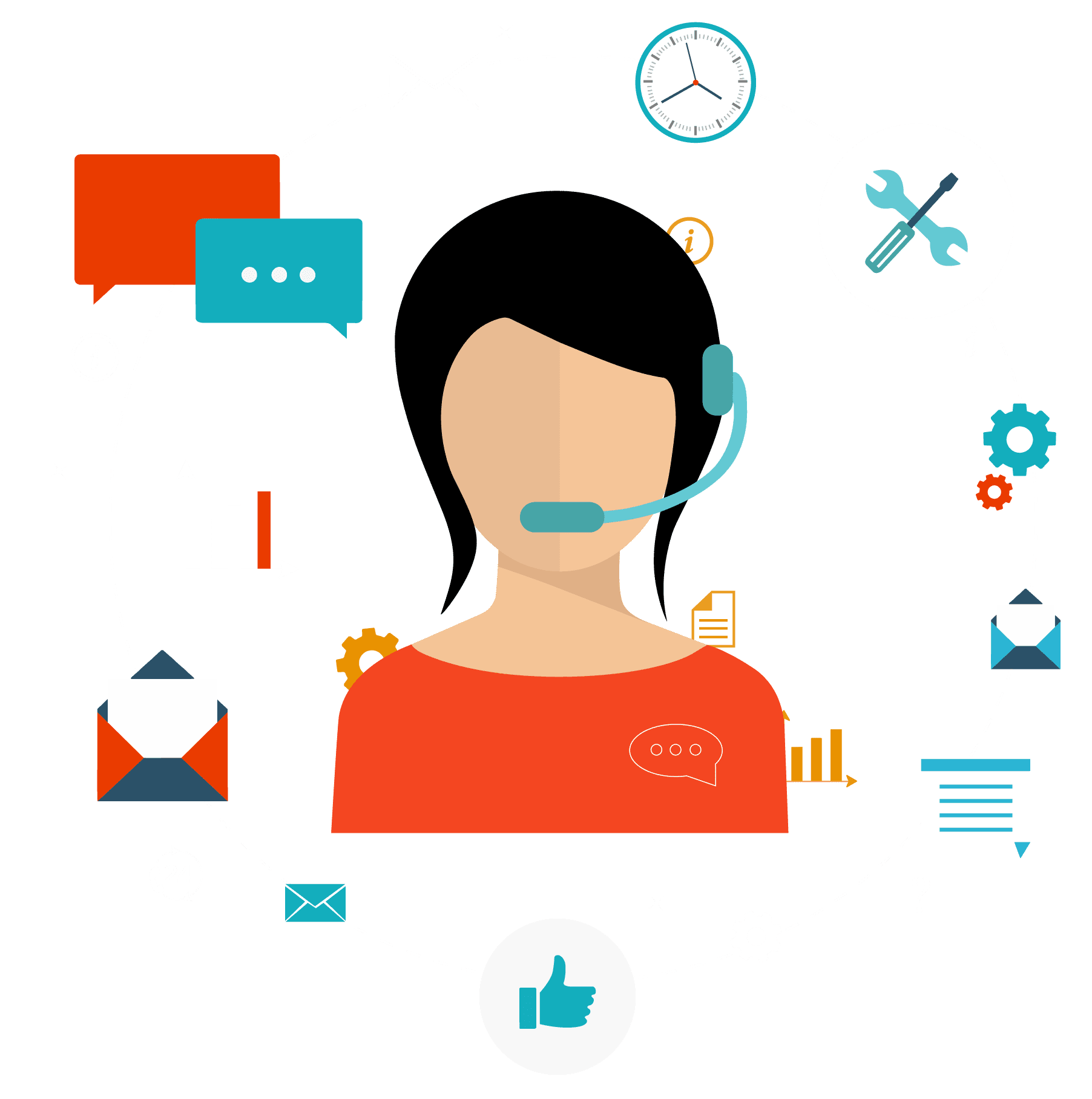 After experiencing tremendous interest with our healthcare omnichannel solution, we are branching into complementary industries and delivering our best practices in customer interaction management.
The CCPro focus aligns with Total.Care. The addition of the CCPro people, processes, and technology accelerates the vision of Total.Care, offering an expanded portfolio of capabilities that enable companies to improve the customer experience.
A True Cloud Solution
Purposely built on the latest technology designed for cloud security and scalability with unlimited users, menus, queues and extensions.
Endless Potential
Omni-channel routing with easy to configure phone numbers, greetings, menus and queues.
Actionable Insights
Real-time and historical reporting. Silent monitor calls, coach or barge.
Simple Pricing
Scale up, scale down. No annual contract. Pay only for what you use with no surprises.
We turned to the Total.Care solution to replace outdated systems in some of our outlying locations. The configuration of the devices was very simplistic, and the features that are offered have helped greatly with the work flow of these offices. Everyone using the platform has been very pleased.
We are excited about the development of Total.Care and what it will bring to our clients. The focus on taking implementation from weeks to hours, ease of integration and its robust functionality are invaluable to us and to our clients. We have identified select projects that will be utilizing the platform and will continue to expand to more projects in the near future.
My organization implemented Total.Care across our at-home workforce of over 100 users. We have a complex routing configuration 125+ queues, and we needed an ACD provider that could reliably handle our users, call volume, and our complexity. The Total.Care professional services team built the added customization that we needed, allowing us to integrate with our systems to create a seamless agent experience. The application was simple for our team to learn, and Total.Care even created custom screens for us to further tailor our experience – something we didn't find with any other provider. As we expand, adding new queues, phone numbers, and users can be done within minutes.