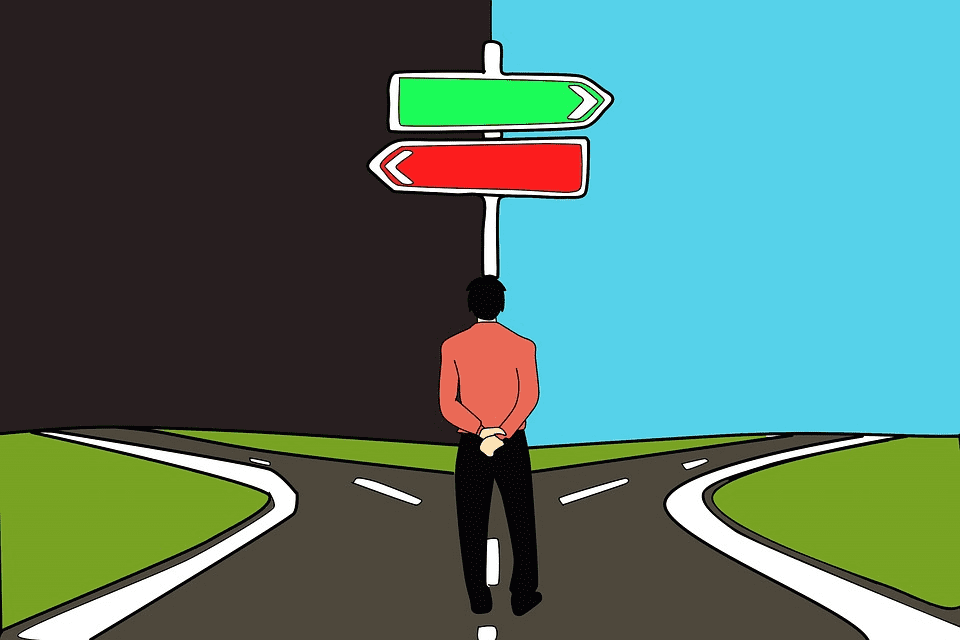 When looking to start a call center, you're going to have to make some decisions on what exactly is best for your company. When trying to make these decisions, you're going to wonder what is an automated attendant? What's an IVR? And which one is best for me? The information below will help guide you to the right decision.
What is an automated attendant?
An automated attendant, or auto-attendant, is a software put in place for call centers that is the main portal for callers. When they reach the auto-attendant they are given a decision tree of options to help guide them to their desired final destination for their call. More importantly, the key thing to remember about an auto-attendant is that it's static meaning that it will be the same experience for every user every time. There can be several decision trees available to the caller to route the call to the appropriate person or team. Auto-attendants are basic, but gets the job done if you don't have the need to perform more complicated actions.
What is an IVR?
IVR stands for interactive voice response. However, this doesn't mean that your menu has voice recognition options at all, this is just a possible option that the IVR gives you. An IVR has the capability of taking input and output from a customer that is connected to a database. For example, if you want a caller to enter in their account number information to read back their account, or if you want a caller to submit a credit card number to make a payment, or if you want the system recognize your caller as an existing customer, then an IVR is for you. It has lots of features that can save your company time and improve efficiency. It can even help free up your representatives from heavy loads of calls since the system can provide the caller self-serve options.
An auto-attendant is a basic decision making tree that decides where and who to route the call to. An IVR has many more powerful routing and self-service options for your customers. Deciding between to two is entirely based on your company needs.