As a manager of a call center it can be difficult to juggle all the different reports available to fit your specific need. It can also be hard to get out on the call floor to coach your agents and manage when they need additional assistance.
When exploring call center technology options, there are a few features to look for that can help aide in some of the management responsibilities.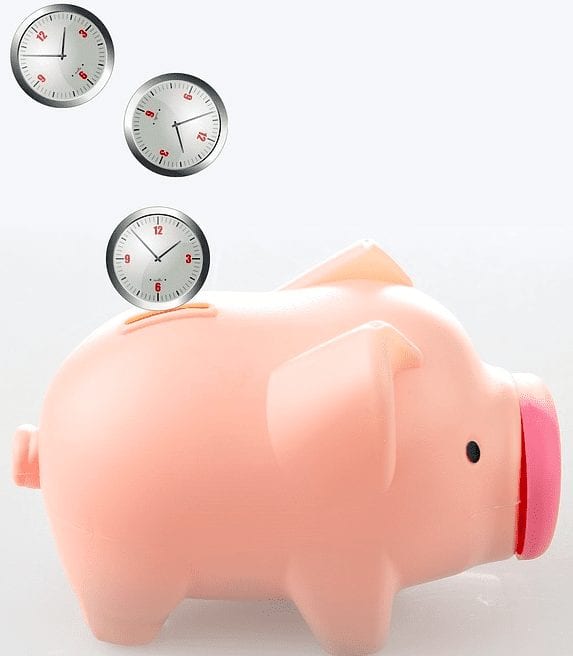 FEATURE 1: CALL BARGING
Call barging is a call center feature that gives managers the ability to join a live call at will. You can think of this feature as having a three-way call and can allow the manager to assist where needed. Let's walk through a few examples of when you might use this feature…
Example: An agent is stumped by a caller's question
If you find that an agent is struggling as a manager you can drop into that call at anytime to help answer the question and coach your agent.  This can be especially useful when new products launch or a new promotion just started running. When using this you can make the agent aware you are helping and coaching them or you could just silently monitor and go over any issues at a later time during a 1-on-1 coaching session.
Example: A representative is in training
This can be an extra layer of support for a new hire who is still learning.  Rather than just having them go into a call and struggling they can rest assured that a manager or trainer can be there to help assist them if they get into a bind.
If you are thinking about using call barging, make sure there is an explicit value in it. If it is going to negatively impact the customer experience, you may want to reconsider using it.
FEATURE 2: COACHING
The coaching feature gives managers the ability to join a live call and talk directly to the agent without the caller hearing. This is particularly useful in situations where you need to help your agent with a better way to approach a situation or task.
Example: Agent is unable to find the product that the customer is trying to navigate to online
You can tell the agent where they can find the correct information on your website.  This will give the agent the information that they were searching for without having to put the customer on hold to go and get help.
FEATURE 3: SILENT MONITOR
Silent monitoring can be used by a manager to listen to an agent's live call to be able to provide feedback at a later time. If you are recording calls, you may also be able to monitor historical conversations.
Example: You conduct regular, monthly coaching audits of live agent calls
You can listen to a few random calls and give some positive and constructive feedback after the session.  If you are doing a side-by-side coaching or training session with an agent, sometimes you may find they become nervous and flustered. Silent monitoring can help ease this process and still help the agent improve and know where they are doing well.
FEATURE 4: TIMECARD
An agent timecard will show you each states an agent was in, for how long and the overall time they spent logged in.  This is such a time saver and is a great tool that can be utilized when you are doing coaching with your agents. You can easily print the agent's statistics and show them the states they were in at any given time.  This takes out the guessing game and without having to create your own spreadsheet or do all the number crunching.