Reports are needed to make sure that your call center is running efficient and providing a consistent level of service to your clients. Being able to review and analyze these reports is key for optimization. Reports are helpful to filter the large quantities of statistics into organized and workable insights that can aid in how well the call center is performing. Leveraging a mix of real-time and historical report options empower you to guide your center to be the best it can be.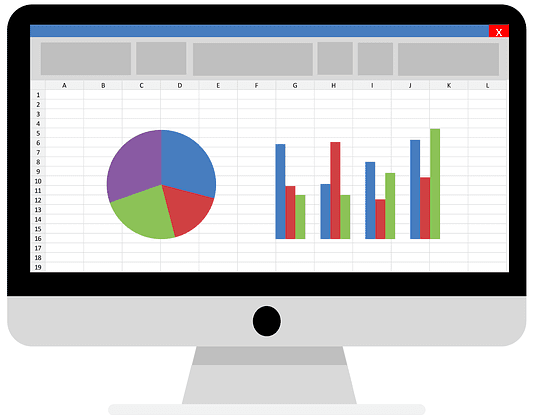 Real-time monitoring allows you to track agent calls right as they are happening. Real-time dashboards are a view into how the call center is working, no need to wait for the day to be over to see what is happening. Being able to know what is happening in the call center and what is happening between customers and agents during each call and how well each agent is adhering to guidelines is crucial for success. A real-time view provides you opportunities to coach agents, monitor average-answer time, and manage key performance metrics that impact the customer experience. To find out more about our quadrant reporting and see it for yourself you can sign up for a free trial. Consistency in service builds customer loyalty and is good for your business.
Historical reports help us see what has happened at the call center in the past. These reports can show how agents spend their time (agent states) . You can view aggregate reports by agent, team, and by day, week, or month. Monitoring these reports can empower you as a manager to to make sure productivity is being utilized at full potential.
It is safe to say it is critical to have both real time and historical reports in place at your call center. Utilizing the reports to complete the full picture of analyzing for positive results and being able to see where there can be improvement. Sharing this data throughout your business helps to see where people can get better and optimize results.